31 Jul 2023
4 innovative features of the updated nol Pay app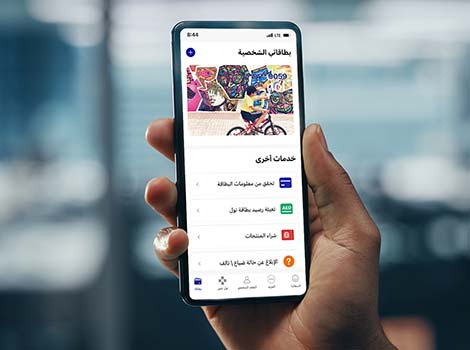 Dubai's Roads and Transport Authority (RTA) released an updated version of the nol Pay app, replete with a refreshed design and innovative features. This official payment platform seeks to improve the transportation experience in Dubai for residents, visitors, and tourists from around the world.
The updated version of the nol Pay app has been revamped with four innovative features for nol card users. These features include the ability to instantly top-up the balance at anytime, anywhere, and across all platforms, allowing users to effortlessly recharge their nol card through the innovative app. It also allows users to apply for and renew personalised nol cards by linking their RTA account with their digital ID account. Moreover, the registration process for unidentified nol cards has been simplified by allowing users to log in with their digital ID accounts. The app also offers the service of tracking the application status and sending notifications, making it easy for users to stay informed about the status of their application.
Customers have saved time by not having to enter their data manually and the service application process has greatly minimised It also enabled the linking of all customer cards and managing them through their accounts on the app.
The services available in the nol Pay app make it an essential tool for passengers commuting through Dubai's various public transport modes. The app operates on all devices equipped with Near Field Communication (NFC) technology, as well as Android, Apple, and Huawei digital platforms.
In line with Dubai's ongoing growth and innovation, RTA is dedicated to offering smooth transport solutions to cater to the needs of residents and visitors. The process renders nol Pay app a cutting-edge choice for customers seeking a more seamless and efficient transportation experience across Dubai.
nol smart prepaid card is available in four types: adults, students, senior citizens, and people of determination, thus serving every segment of society. The card allows users to conveniently pay the fares of RTA's transport modes including the metro, tram, and buses. It can also be used for taxis, marine transport, public parking, tourist attractions, and shops, all with just a tap of a card.