Media Center
Find all our news, press releases, events, announcements, awards, projects and much more. .
Press releases
See more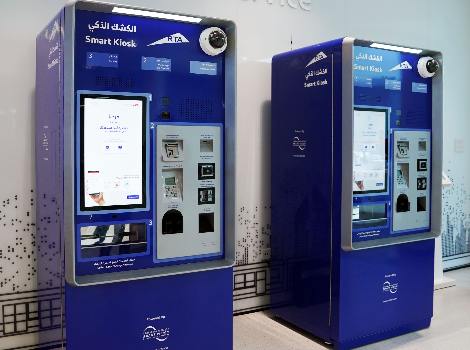 New Generation of Cutting-Edge Smart Kiosks
The RTA in the Emirate of Dubai launched a new generation of 32 smart kiosks with advanced features and modern designs to improve ease of use and provide its services round the clock to all including people of determination, to achieve its strategic goals of enhancing customer happiness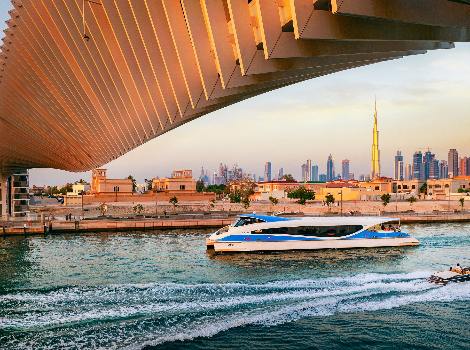 Launching 3rd Sustainable Transport Means Photo Competition
Dubai's Roads and Transport Authority (RTA) is all set for the launch of the 3rd edition of Dubai's Best Sustainable Transport Means Photo Competition, which is held under the theme: Mobility in Dubai.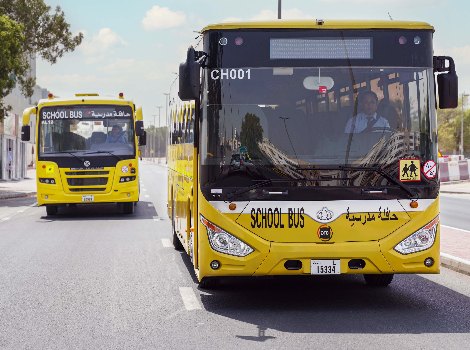 DTC fits its fleet with top safety systems
RTA's Dubai Taxi Corporation (DTC) has equipped its taxis and school buses with automated engine fire suppression equipment. The move underscores DTC's commitment to fitting the fleets with systems matching the top safety practices and standards.
Projects
See more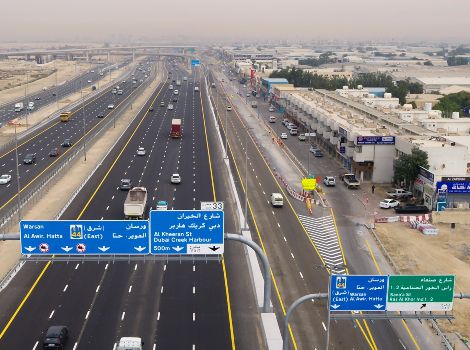 Opening of the final phase of Sheikh Rashid bin Saeed Corridor Improvement Project
RTA opened of the second and final phase of the Sheikh Rashid bin Saeed Corridor Improvement Project which spans 8 km along Ras Al Khor Road from Dubai-Al Ain Road to Sheikh Mohammed bin Zayed Road. Works completed entailed the construction of four bridges, stretching 2 km in total.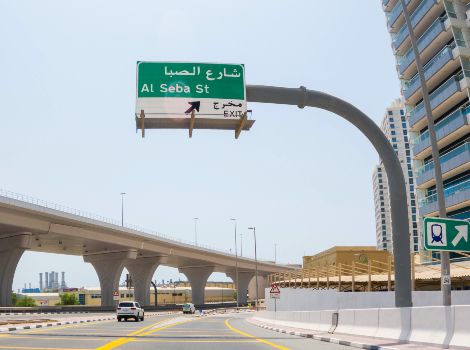 Carrying out Quick Traffic Solutions on Al Seba Street
RTA carried out improvements and quick traffic management solutions on Al Seba Street in the direction of Sheikh Zayed Road - Garn Al Sabkha Street intersection.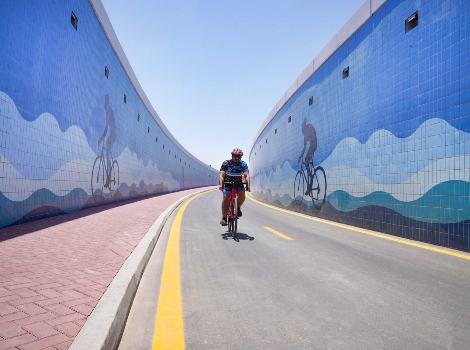 Opening a 160m cycling underpass at Meydan
RTA opened a new tunnel specifically designed for cyclists in Meydan area. This tunnel spans 160m in length and 6.6m in width, with a capacity to accommodate approximately 800 bicycles per hour.
Photos
See more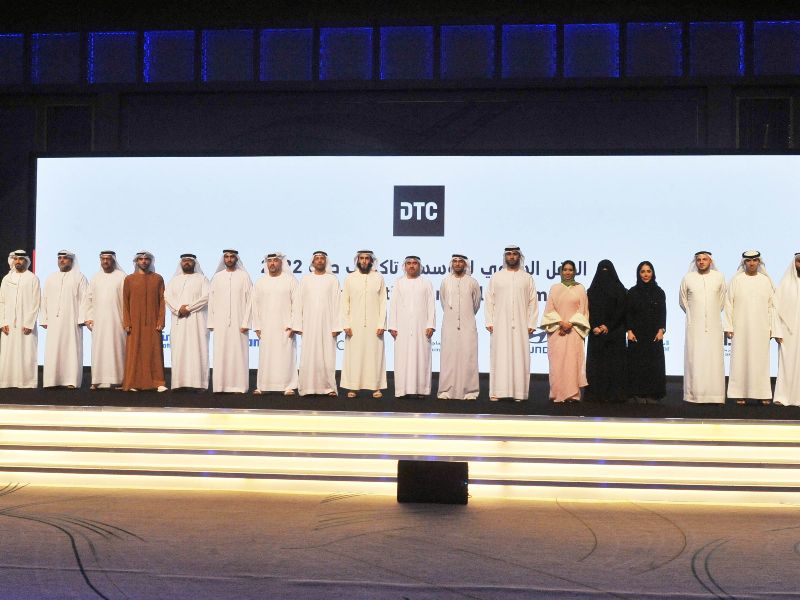 Dubai Taxi celebrates distinguished employees, showcases top achievements and pioneering services
RTA's Dubai Taxi Corporation (DTC) held its annual ceremony to honour distinguished employees in appreciation of their efforts and contributions to DTC's achievements during the past two years.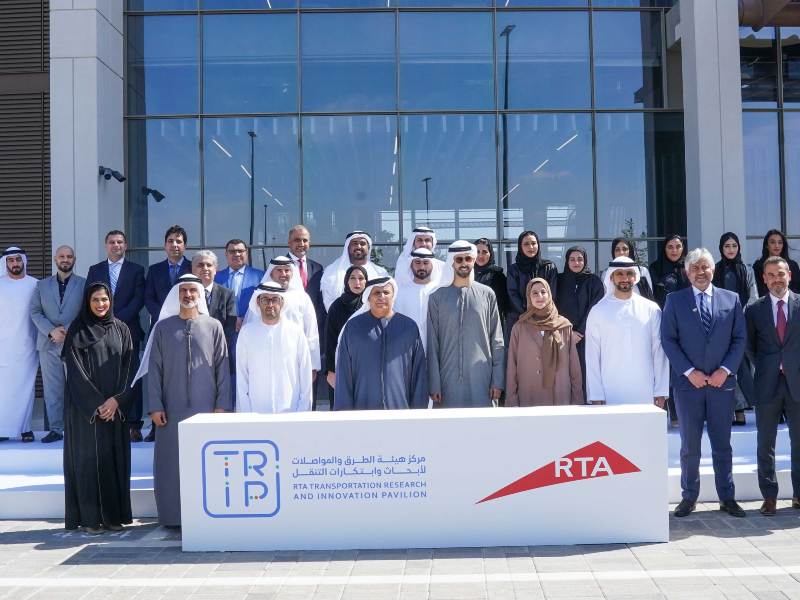 RTA opens Transportation Research and Innovation Pavilion (TRIP)
TRIP aims to streamline the ongoing research efforts by focusing on infrastructure, urban planning and sustainability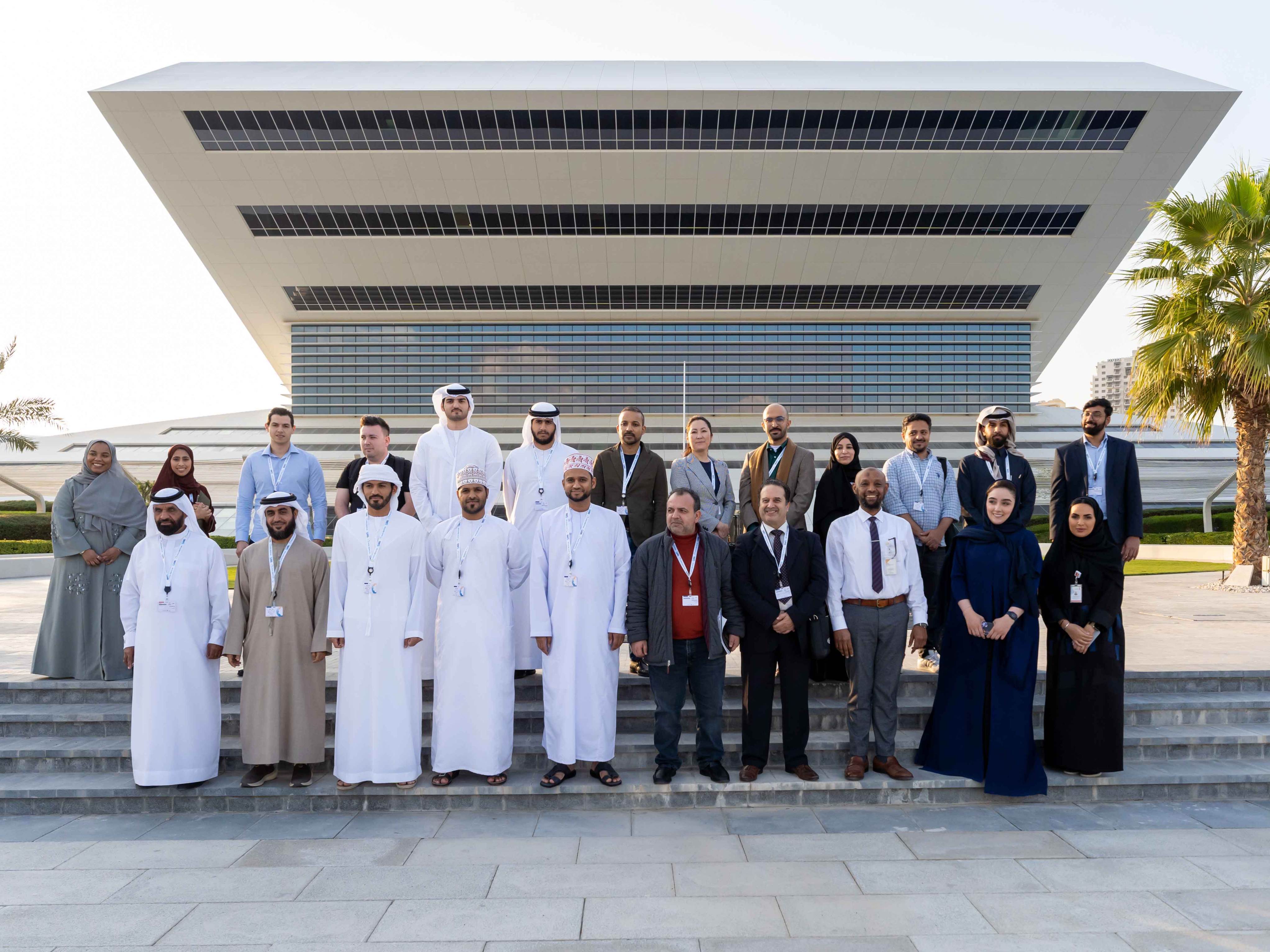 DIPMF participants visit Dubai landmarks
The Dubai International Project Management Forum (DIPMF) organised technical field visits for 240 participants to several Dubai landmarks and mega projects such as Al Infinity Bridge, Deep Dive Dubai, Museum of the Future, Enterprise Command and Control Centre (EC3), Mohammed Bin Rashid Library, and the Geographic Information Systems Centre in Dubai Municipality.