24 Feb 2022
RTA achieves high maturity levels in internal audit practices
(The models are compatible with the standards of the International Institute of Internal Auditors)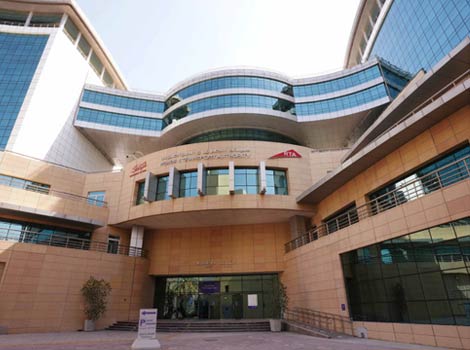 Dubai's Roads and Transport Authority (RTA) has achieved the highest maturity levels in the field of internal audit practices, according to the (Internal Audit Capabilities Maturity Model) and the (Internal Audit Operations Maturity Model) approved by the USA-based International Institute of Internal Auditors (IIA).
These models measure the main capabilities to reach an effective internal audit. The assessment was carried out according to maturity levels ranging from 1 to 5 degrees, which included the key elements of internal audit activities. This achievement illustrates the high-quality control structure that characterises RTA, and its commitment to applying the top international practices in internal audit processes.
RTA has also achieved full compliance with the international internal audit standards, to achieve high performance levels. A global consultative company assessed 11 main standards to measure the level of RTA's compliance with international internal audit standards. Achieving this level is in line with RTA's vision and strategic goal: Advance RTA.
"RTA continues to make achievements that reflect the keenness of its senior leadership to implement international standards, which will have a significant impact on raising governance, accountability and oversight, which will accordingly enhance the government performance as well as the productivity of all RTA's sectors and agencies," said Abdullah Al Jawi, Director of Internal Audit, RTA
"The role of RTA is not limited to applying the best audit practices, but rather extends to developing the culture of internal audit. RTA is making every effort to employ the latest processes and techniques capable of raising levels of transparency and governance in monitoring operational, service and administrative processes to a global level that befits its reputation in this field.