21 Jun 2023
RTA wins International award for Dubai RTA's Intelligent Traffic Systems Centre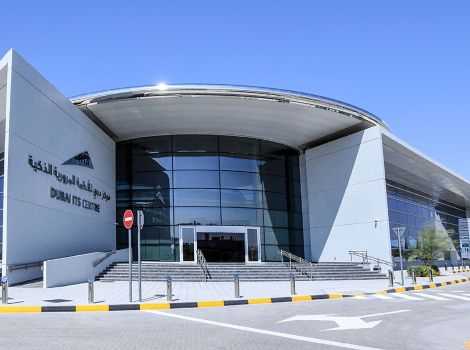 Dubai's Roads and Transport Authority's (RTA's) Dubai Intelligent Traffic Systems (ITS) Centre, Al Barsha, has won the BIG SEE Architecture Award 2023 in the Government Buildings category. This award recognizes the facility's exceptional architectural and interior design capabilities.

Winning the award is determined by a set of criteria that includes inventive, smart, and one-of-a-kind design, addressing environmental and sustainability concerns, and incorporating cultural factors into the design concept. In addition to educational, sports, entertainment, and residential buildings, the prize includes categories for buildings, stations, infrastructure projects, transportation stations, and public buildings.

The Dubai ITS Centre building features a contemporary and progressive design and is considered one of the largest control centres worldwide. It has a sustainable glazed design that allows natural light to enter the structure.

The Dubai ITS Centre which covers more than 7000 square meters, contributes to expanding the road network coverage with intelligent traffic systems and improves incident monitoring response time and traffic on Dubai's roads. This centre acts as an integrated technology platform for AI and Big Data, along with traffic monitoring devices. The sophisticated systems at the centre connect the traffic control system with field devices.