01 Aug 2023
Approving the 10th edition of Dubai's Railway Protection Code of Practice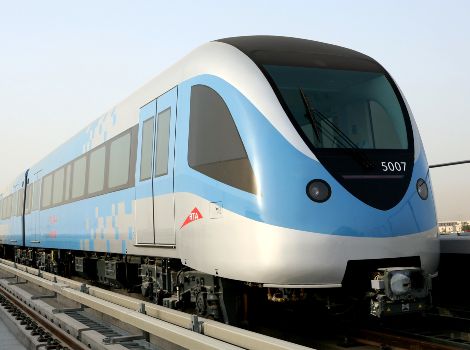 Roads and Transport Authority (RTA) has approved the 10th edition of Dubai's Railway Protection Code of Practice. This updated version includes numerous enhancements and advancements that have contributed to the achievement of optimal functional techniques and protection measures for RTA's train facilities. It serves the ultimate goal of ensuring the safety of train facilities and infrastructure as well as users of the metro service in the emirate.

Protecting railway facilities

RTA Rail Agency emphasises that this Code of Practice aims to protect Dubai Rail's facilities and infrastructure and forms an integral part of the legal structure of the Executive Council's Resolution No. 1/2017 and its amendments according to the Resolution No. 53/2023 to regulate the railway operations in Dubai. The Code is a key tool that entails the requirements for safely practising restricted activities within the Rail Protection Zones without endangering ne the safety and operation of the rail facilities.

Awareness

The Code is based on carrying out a risk assessment and engineering analysis of all restricted works and activities which directly or indirectly impact the safety of the railway infrastructure. RTA met with government and service agencies, in addition to representatives of contracting & consultancy firms.

The Code was revised after studying the gaps in previous versions in the light of similar cases and lessons learned from the projects undertaken within the Right-of-Way of Railways in Dubai.

It is worth noting that the Rail Agency has issued 34,235 no-objection certificates for projects since the beginning of this year, including critical projects that may affect the safety of metro and tram facilities, the safety of their passengers, and the safety of operation.