14 Feb 2022
Stevie award for automated digital solutions to NOCs for Right-Of-Way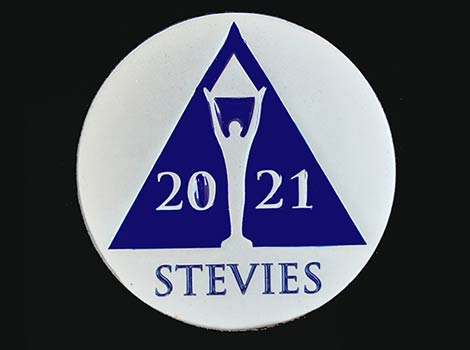 Dubai's Roads and Transport Authority (RTA) has won a silver Stevie award as a leading global business organisation in recognition of its excellence. The award recognises the achievements of the government, semi-government and private entities worldwide.
RTA won silver in the category of products and services relating to the automated digital solutions of the electronic system for obtaining NOCs for the right-of-way. The new system is unique and integrates with 25 federal and local government entities and private companies operating under a single platform.
This prestigious international silver award underscores RTA's endeavours to advance its innovative technology drive, involving the use of cutting-edge digital technology in this field.

The new system sets a single window for obtaining NOCs. An easy-to-use system that saves time and supports the paperless strategy. The system was capable enough to process about 80,000 applications digitally in 2020. It renders the journey of obtaining NOCs so easy, fast and efficient for businesses and our strategic partners in Dubai.
The award reflects RTA's efforts in advancing the digitisation drive through launching innovative projects. It underscores RTA's abilities in developing highly effective technology initiatives capable of providing deliverables that add to the happiness of individual and corporate clients. It also demonstrates RTA's ability to keep pace with the technological advancements worldwide, which is accelerating by the competition between global entities to deliver innovative and sophisticated products and services.